At the joint, the different building elements, materials and trades meet. A joint occurs where two components meet and may occur within an element of construction or at part of an interface between two elements. Joint sealing facilitates construction, as a number of components made of different materials are used. Joints allow for needed movement of the materials but must remain water, air, heat, cold and vapor tight. Avoid making mistakes where your building is most vulnerable to leakage – the joint.
Why Joint Sealing is Important
The building blocks of your construction – like the concrete slab, the glass facade element, the roofing membrane, the metal cover – generally do not let water, moisture or air enter the building or structure. It is at the joints where a building is weakest to leakage. Only correctly specified and professionally applied high quality joint sealants will manage to keep your building or structure sustainably tight during its entire lifespan.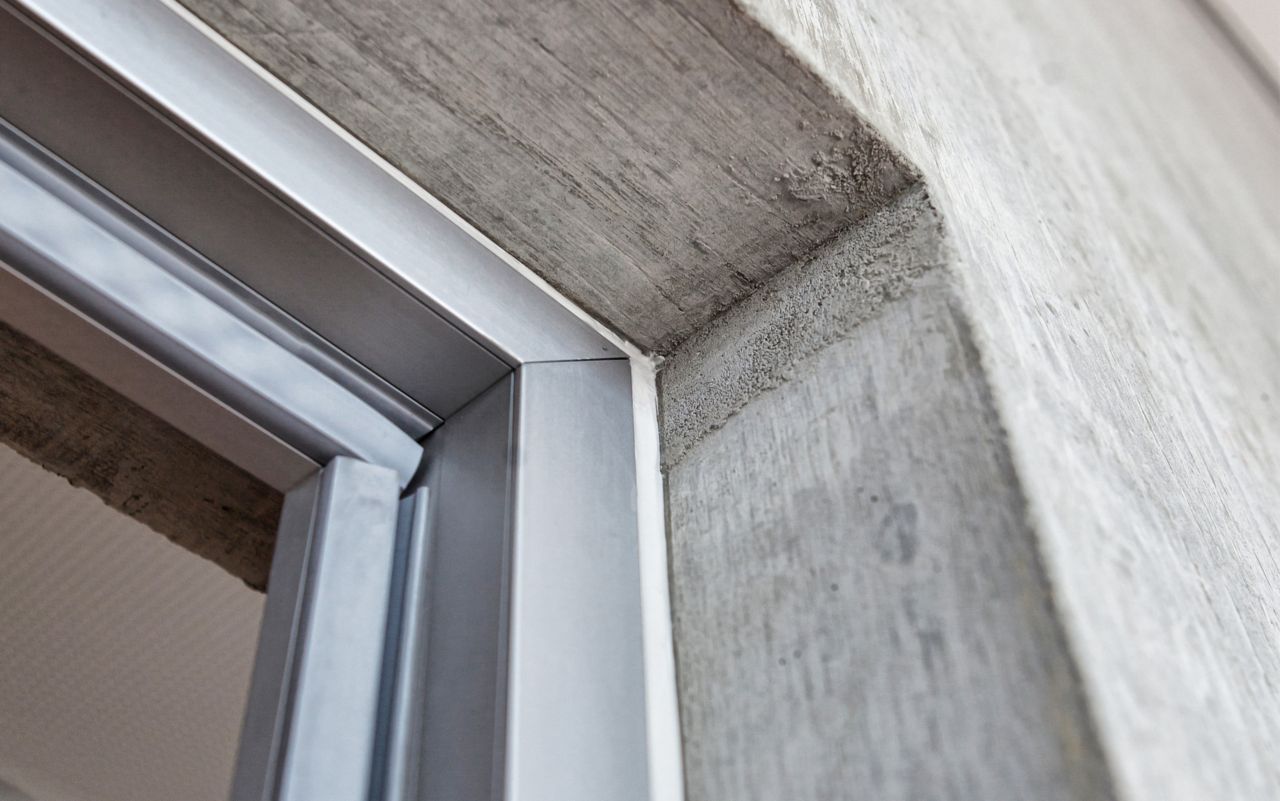 Joint Sealing For a Variety of Joints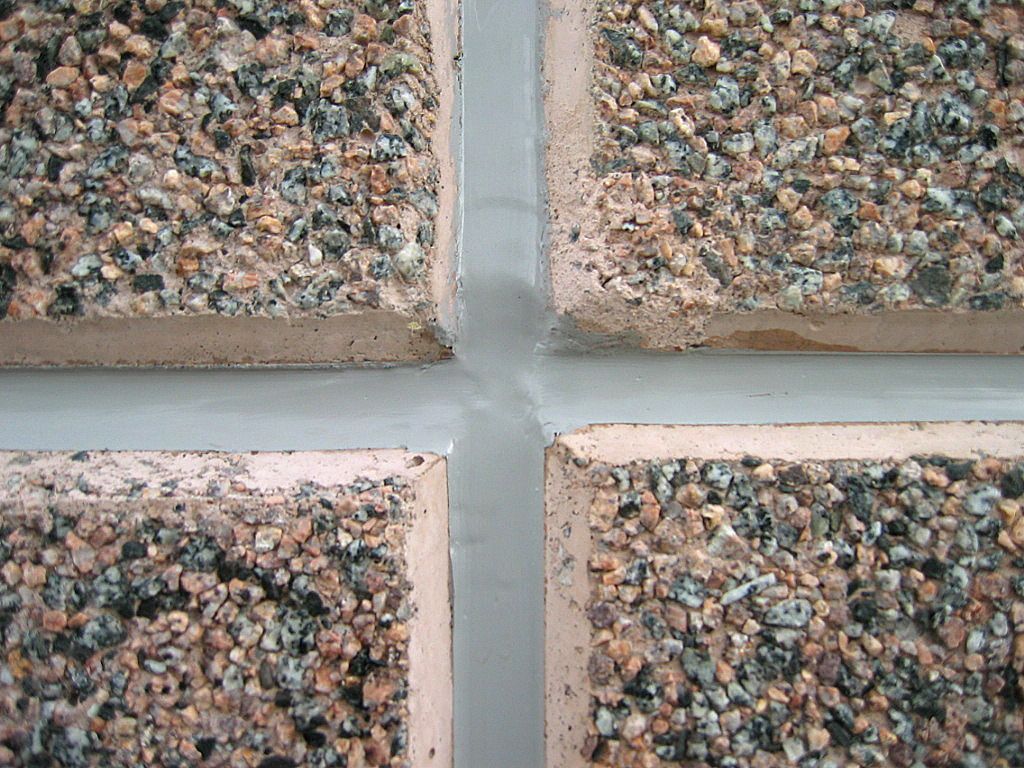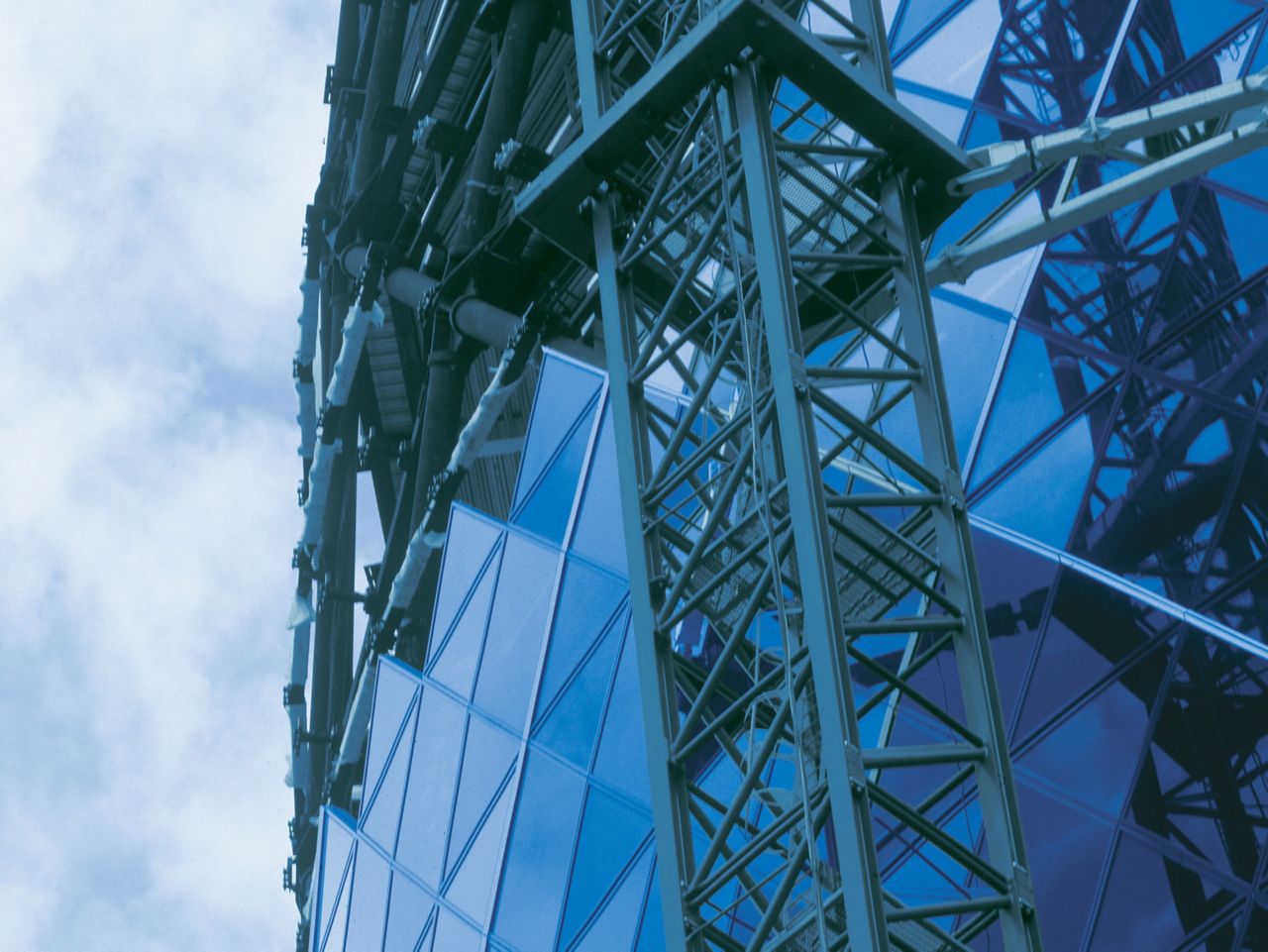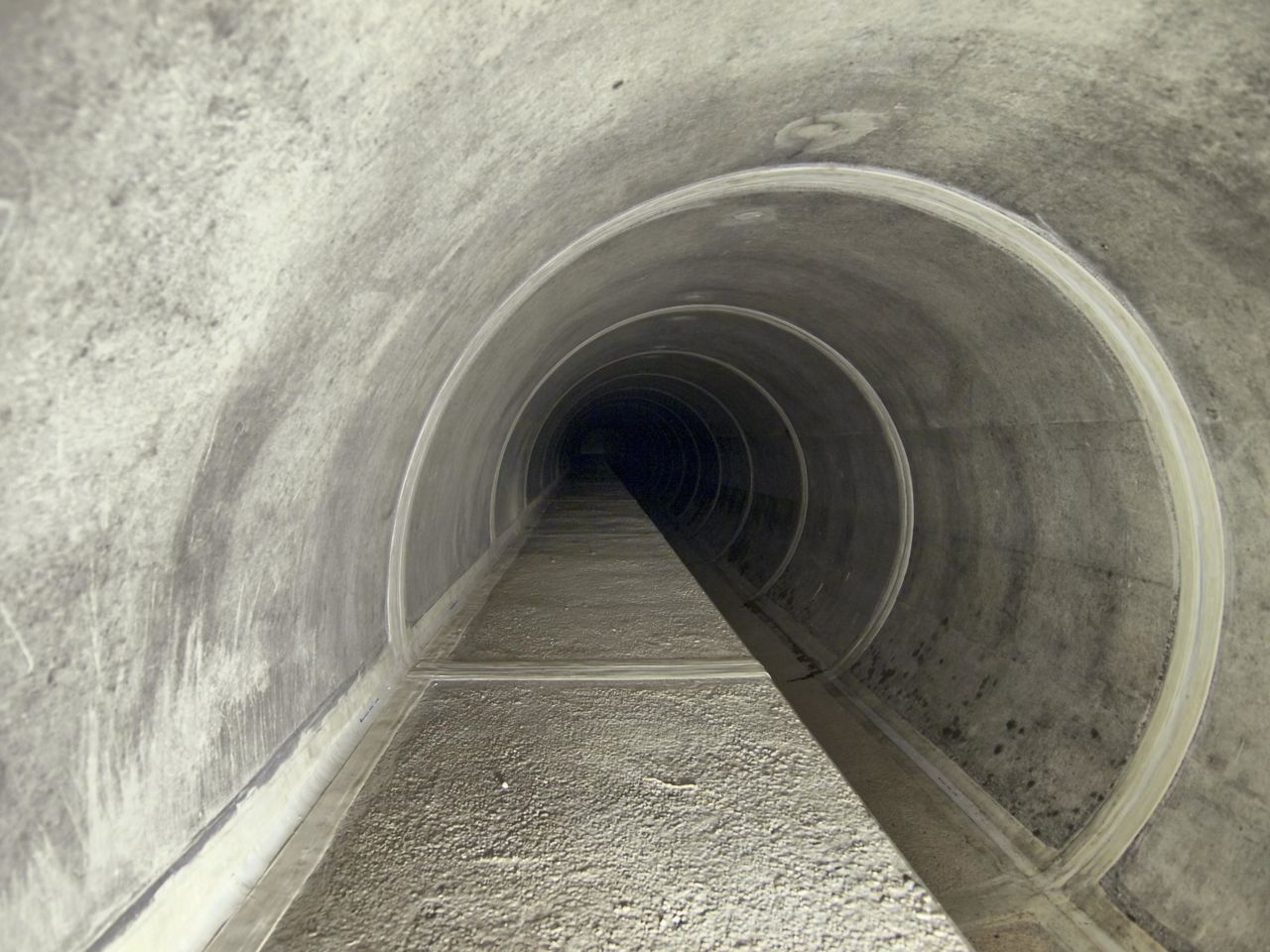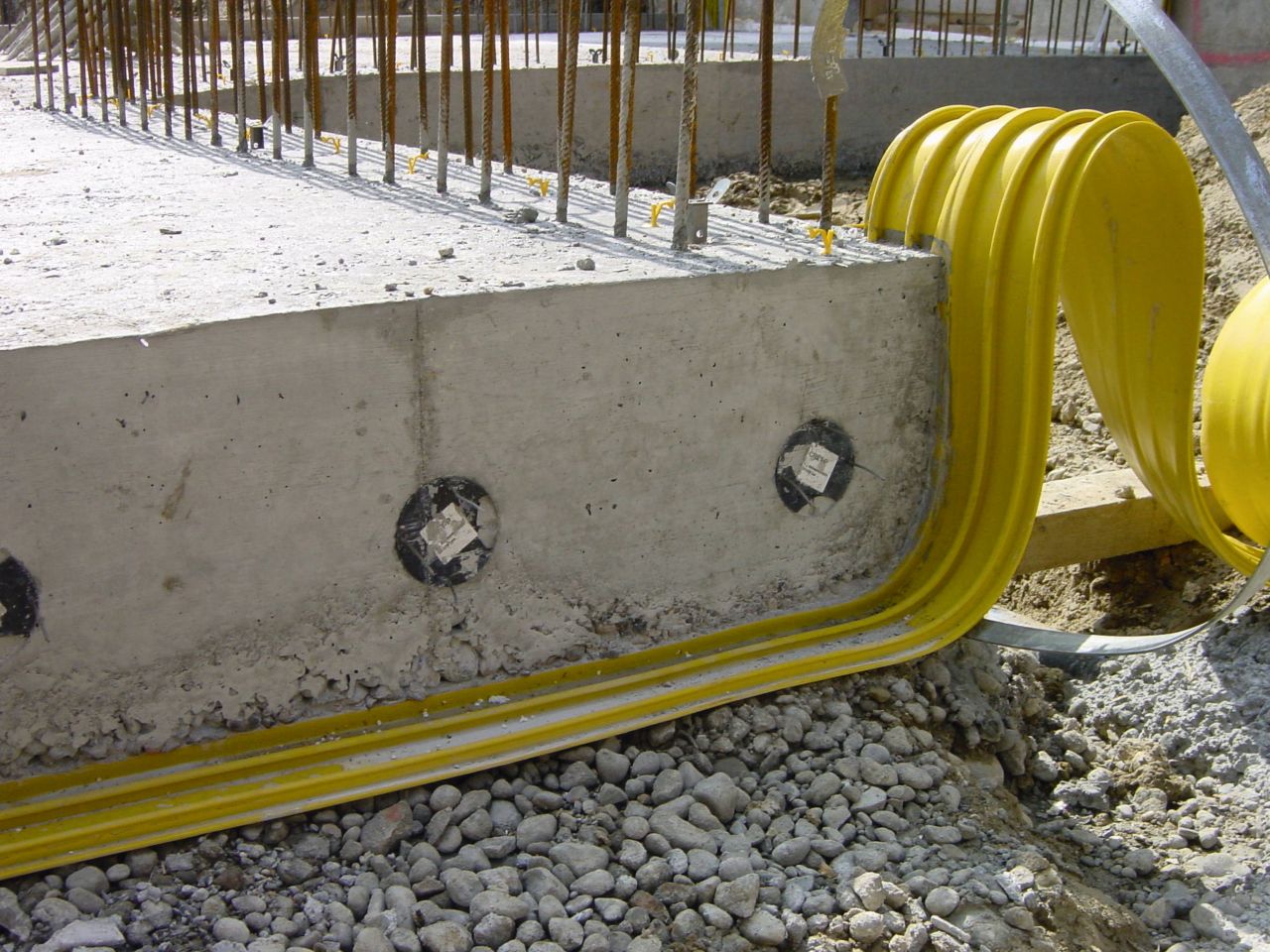 About Buildmate Solutions
Buildmate 's sealants show good adhesion to a wide range of materials including concrete, masonry, painted wood, coated or galvanized aluminium, steel or PVC. This is namely important for window, door and other installations.
Sealants are applied to the facade and also inside the building, where volatile organic compounds (VOCs) and other sealant components like phthalates, tin catalysts and isocyanates may become an issue, depending on the local regulations or green building requirements. Buildmate has sealants and primers that meet all these requirements.
Buildmate installation sealants are widely used for interior sealing as they have a much higher movement capability and better adhesion than acrylics and can be overpainted. Especially in wood construction, joints are exposed to higher movement due to seasonal humidity variations.
For construction joints, movement joints and connection joints, Buildmate waterproof joint sealing solutions including hydrophilic gaskets, thermoplastic waterbars and tape systems stand up to the unique demands.
Buildmate Experience
Buildmate has a long history in joint sealants, from building envelopes to interiors to below-ground structures and all kinds of waterproof joints. All Buildmate products are the fruit of many years of experience, outstanding research and development capabilities, continuous adaptation and improvement to modern construction materials and practices and state of the art production sites.
As Buildmate is globally present in over 100 countries, we can respond to your needs and local requirements wherever projects are located.