The use of construction adhesives for structural and non-structural bonding on construction sites is gaining more importance due to new materials, new methods of building and increasing time pressure. Examples range from the simple bonding of wooden laths, plaster or insulation boards, to the bonding of facade elements and structural reinforcement.
Why Elastic Adhesives Lead to a More Powerful Bond Compared to Mechanical Fixing
A big advantage of elastic adhesives or bonding over traditional mechanical fixing with screws or nails is the larger fixing area and consequently, a far more homogeneous and uniform distribution of any load or stress.
The only disadvantage is the lack of penetration depth when compared to screw fixing and therefore, the need for sufficient surface strength of the elements to be joined plus good adhesion of the adhesive for a durable, strong bond.
Ultimately, elastic adhesives lead to a faster, safer and more durable bond.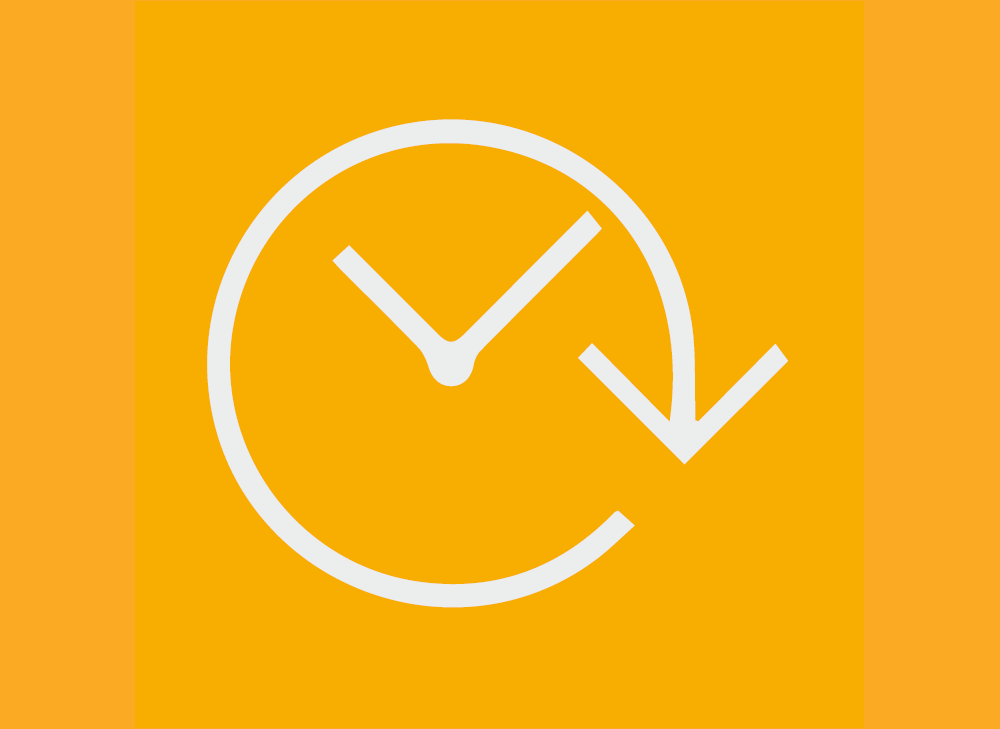 FASTER
Fewer tools
Clean installation
No initial fixing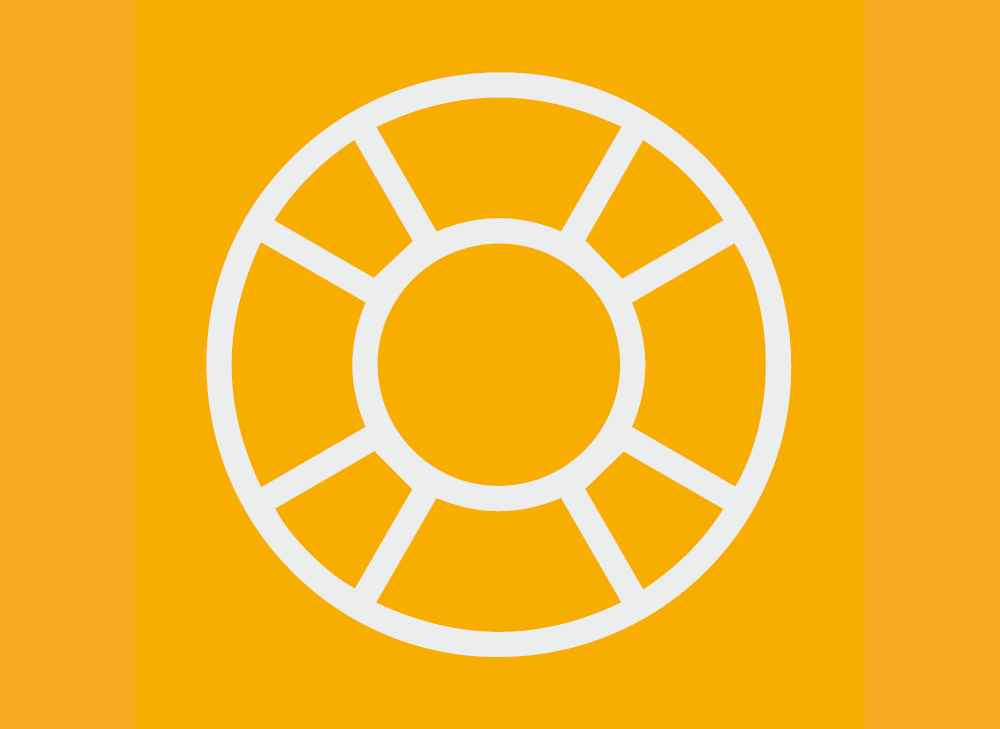 SAFER
No object damage
Installation on uneven surfaces
Good indoor air quality, lowest VOC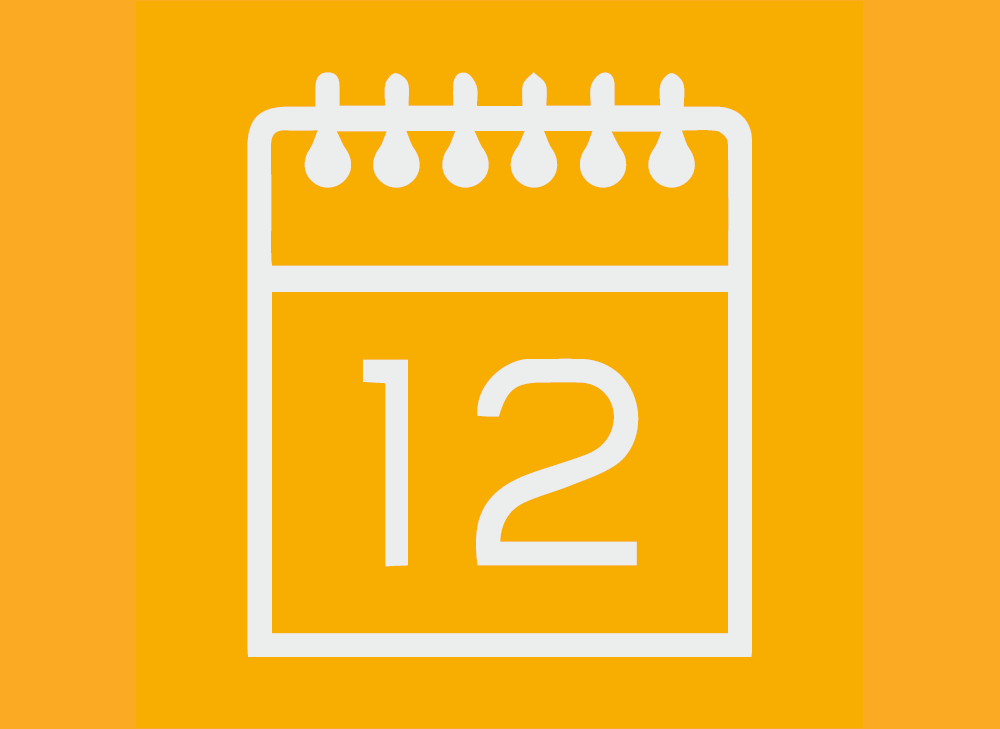 MORE DURABLE
Stress compensation and transfer
No humidity bewteen objects
No corrosion
Explore Sika Bonding Solutions
Elastic Adhesives
Elastic bonding is the advanced way of bonding. The adhesive is applied in vertical beads or dots on the substrates that are then gently pressed together leaving a thicker layer of adhesive between the objects.
Rigid Adhesives
Rigid bonding is the traditional way of bonding. The adhesive is applied on the surface of the substrates that are then pressed together and after seconds to hours, the two objects are strongly and rigidly fixed.
Adhesive Sealants
Elastic adhesives are usually also sealants to a certain extent. Their hardness is higher and movement capability lower than for real sealants but sufficient for waterproofing the joint between the bonded objects.
Pre-Treatments
If the economic and engineering advantages of adhesives are to be fully realized, the materials or surfaces to be adhered must be given a suitable surface pre-treatment.