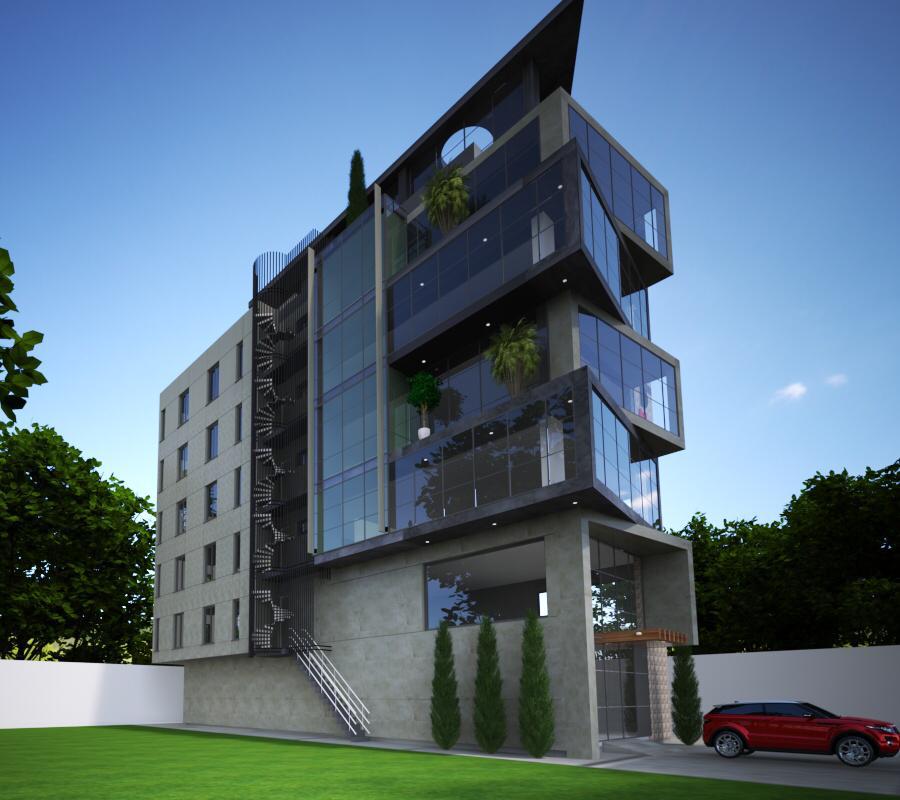 Buildmate Specialist Products Limited was founded by a Ghanaian family called Nuako, in 2008. The main objective of the business then, was importing paint from overseas.
However, Influenced by the nature of the construction industry in the country, the company saw an opportunity window to move into the trend of building and construction chemical and solvent materials.
Buildmate Specialist Product Limited kept growing as a business, venturing into other aspects of construction solutions such as special plasters, waterproofing, special mortars, damp proofing, plasterboards, Electricals, plumbing, special paint effects, Wallpapers, Security doors and many more building solutions.
Buildmate partners with international suppliers such as TOA, Sherwin-Williams, Sika, SOUDAL , Danosa, Fleetwood, Bartoline, Coo-var and amongst others.With a supply chain of over 5,000 different building products, Buildmate currently has products distributed all over the sixteen regions of Ghana.
The company has endeavored to be a part of most major construction projects in Ghana, covering a wide scope of both private and governmental construction projects in the country. Buildmate Specialist Product Limited is registered under the Ghana Company's Code 1963 (Act 179). The company has a well dedicated and qualified team, whose benefactions have already supplemented the quality of services rendered by the company.
CUSTOMER LOYALTY
Providing everyone with the same quality of product. No customer is second to another.
INNOVATION
Always on the look out for new construction technologies to offer our clients
EFFICIENCY
Every special product offered to a client has been tested to be efficient and long lasting.
OUR MISSION
Is to be the leading company in relation to Specialist Products for Construction. To create an aesthetic environment void of construction enmity.
OUR VISION
To introduce a modern way of building by providing special pragmatic solutions to solve every construction problem and to provide quality products which meets our customers needs more effectively.
CSR
Our CSR Programs are oriented to helping our employees and their families to thrive in their communities. Buildmate has been working proactively to engage neighboring countries in using their services, thereby reducing cost of shipment from other continents.